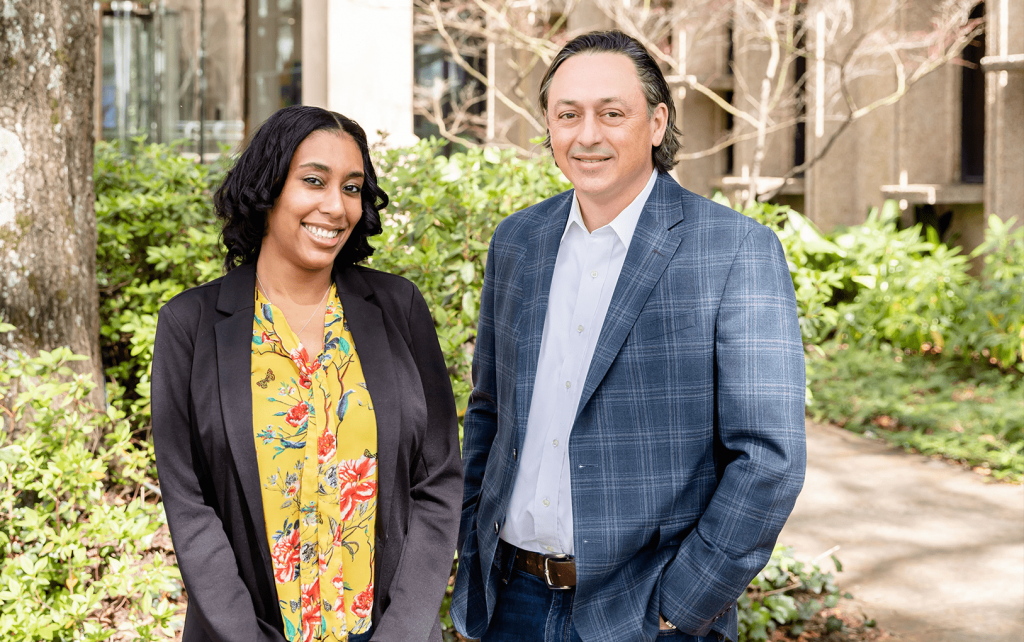 LEGAL EXPERTISE & BUSINESS ADVICE YOU CAN RELY ON
The Sperry Law Firm specializes in the essential core commercial transactions to protect and secure your business, including entity formation, corporate transactions such as lease and buy/sell agreements, along with alcohol licensing and trademark protection to protect your business and its assets and rights.  We bring order and expectations to every handshake deal.
We are a dedicated team of legal professionals who are passionate about helping businesses succeed.  So whether you need assistance with a legal issue or advice on how to grow your business, we are here to help you. 
WE ARE YOUR OUTSOURCED GENERAL COUNSEL.
RESTAURANT & HOSPITALITY LAW
The hospitality industry is important, and we understand that. As trusted advisors and advocates, we want to ensure that you and your business are protected. We represent and promote the best practices for the food and beverage industry offering vast resources to help you grow your business. Our large knowledge base will provide legal as well an otherwise useful advice for you and your business success.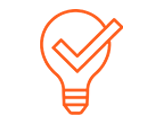 BUSINESS LAW
With decades of experience and expertise, we work with our clients to assist in all aspects of a business. It is important to have a solid legal foundation in place to protect your interests and secure your peace of mind. Whether you're starting a new business or expanding your existing operation, we can provide the guidance you need to ensure compliance with all applicable laws.
SPORTS LAW
Over 20 years in providing sales, marketing and legal support to the motorsports industry. From contracts to entity formation to the sale of your business, we protect and secure your rights and assets in all of your business deals including intellectual property and use of your name, image and likeness. We offer clear guidance on sponsorship and ways to leverage your assets to provide the biggest return for your future.
LEGAL EXPERTISE AND ADVICE YOU CAN COUNT ON
The Sperry Law Firm helps local businesses in Georgia and Metro Atlanta area succeed.
Our experienced team of associates are pleased to assist you with your legal needs by serving as your general counsel in all of your business matters.
CHRIS SPERRY
A LAW DEGREE IS NOT ENOUGH
Chris Sperry is not just a lawyer. He brings decades of business experience in the racing, automotive, and sports categories, including owning and managing his own marketing agency. Chris has directed his passion for the food industry along with his business acumen to become a trusted advisor for restaurants and bars.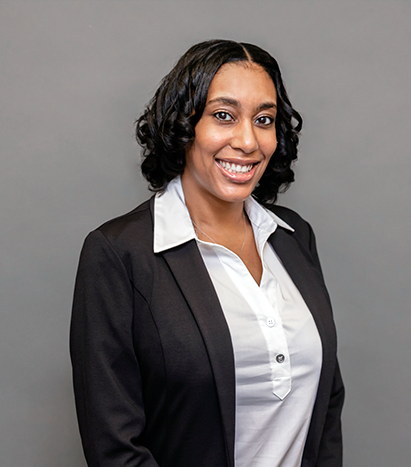 MONIQUE CAIN
EXPERIENCED, BILINGUAL, EFFICIENT
Monique Cain is a Bilingual Senior Paralegal at The Sperry Law Firm. Originally from New York City, Monique has now resided in Atlanta, GA for 14 years. She comes with 20 years of paralegal and office management experience and enjoys being able to help and educate clients about their legal rights.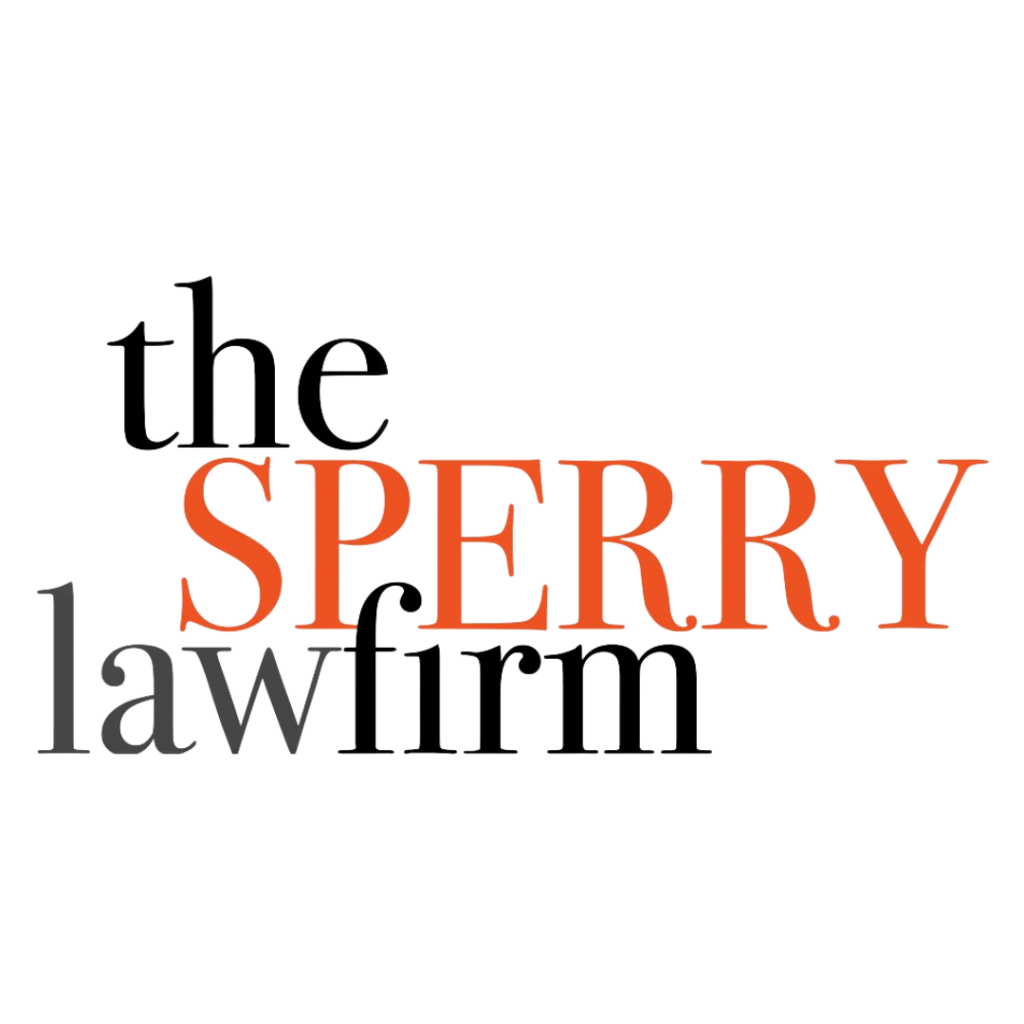 THE SPERRY LAW FIRM IS KNOWNFOR GETTING RESULTS
It is important to have a solid legal foundation in place to protect your interests and secure your peace of mind. 
Contact Us
If you have questions about a contract or agreement, need help resolving a business dispute, reviewing or drafting documents, send us a message through the contact form.
Please, don't hesitate to tell us everything we need to know in order to serve you better.
You may also email or call us to make an appointment.