Purposeful legal services to meet
the business needs of our clients.
We know what it's like to be a business owner, because we are one ourselves. We have a dedicated team of lawyers who are passionate about helping businesses succeed.
So whether you need help with a legal issue or just some advice on how to grow your business, we're here for you.
RESTAURANTS & HOSPITALITY LAW
The hospitality industry is important, and we understand that. As trusted advisors and advocates, we want to make sure that you and your business assets are protected.
Our experience includes representing the full spectrum of food and beverage concepts in a wide range of corporate matters, business disputes and commercial transactions.
BUSINESS LAW
With decades of experience and expertise, we work with our clients to assist in all aspects of the operation of their business.
It is important to have a solid legal foundation in place to protect your interests and secure your peace of mind. Whether you're starting a new business or expanding your existing operation, we provide the guidance you need to be successful and protected.
SPORTS LAW
We have over 15 years of experience in the business of sports & entertainment.

From contracts and employment law to intellectual property and sponsorship, we offer clear guidance and advice to make sure your business is running smoothly.
LEGAL EXPERTISE AND ADVICE YOU CAN COUNT ON
For decades, The Sperry Law Firm has helped local businesses in the Atlanta area succeed. Our experienced attorneys are pleased to help you with any legal matter that comes up!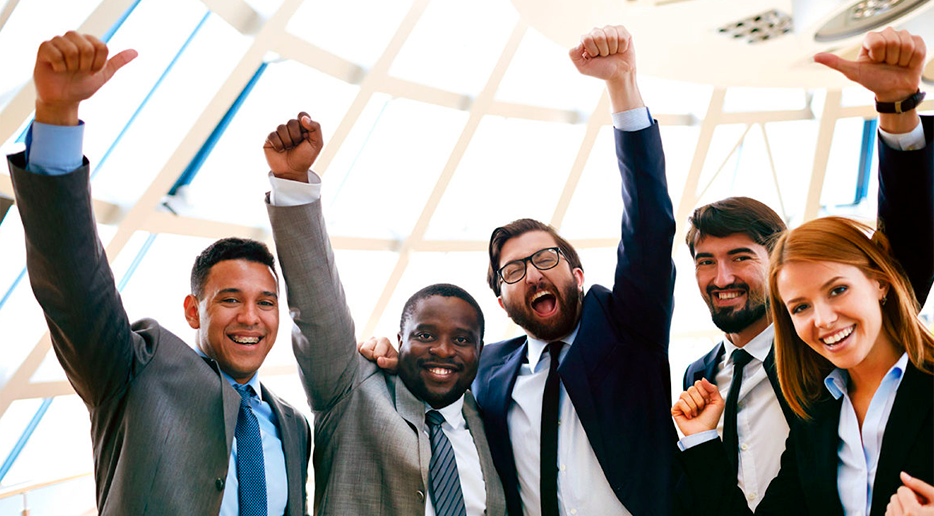 Contact Us
If you have questions about a contract or agreement, need help resolving a business dispute, reviewing or drafting documents, send us a message through the contact form.
Please, don't hesitate to tell us everything we need to know in order to serve you better.
You may also email or call us to make an appointment.