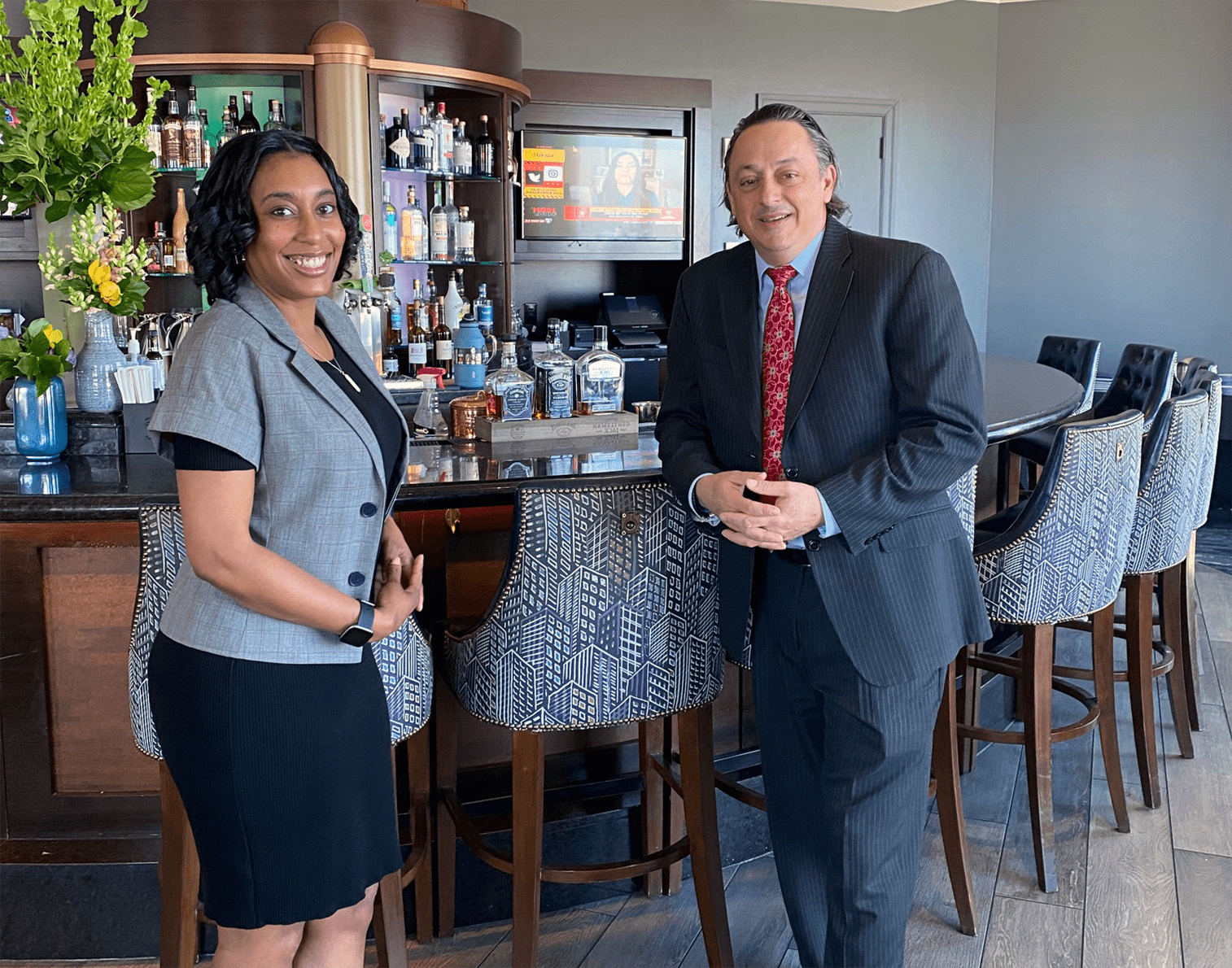 CORPORATE FORMATION AND GOVERNANCE
The Sperry Law Firm provides guidance and efficiency in the formation and governance of your corporate entity. Whether you're starting a new business or expanding your existing operation, we can provide the guidance you need to ensure compliance with all applicable laws.
We can help you with everything from
Advice concerning the choice of a legal entity
Drafting of legal formation documents, including articles of organization/incorporation, operating agreements/by-laws, and issuance of stock.
Review and preparation of minutes and resolutions.
Formation of 501(c)3 corporations, including preparation of articles, by-laws, and filing of appropriate tax forms.
BUSINESS TRANSACTIONS AND CONTRACTS
Intense negotiations, contracts, and agreements prevent disputes. We will work with you to negotiate sound business deals and draft a contract so that there is no confusion about your agreement's responsibilities, terms, and conditions. 
Matters our business lawyers handle include:
Have a solid legal foundation in place to protect your interests and secure your peace of mind.
Contact Us
Use the form to contact us regarding your legal enquiry. Please be as detailed as possible. Include your industry along with any specific document requests.
You may also email or call us to make an appointment.