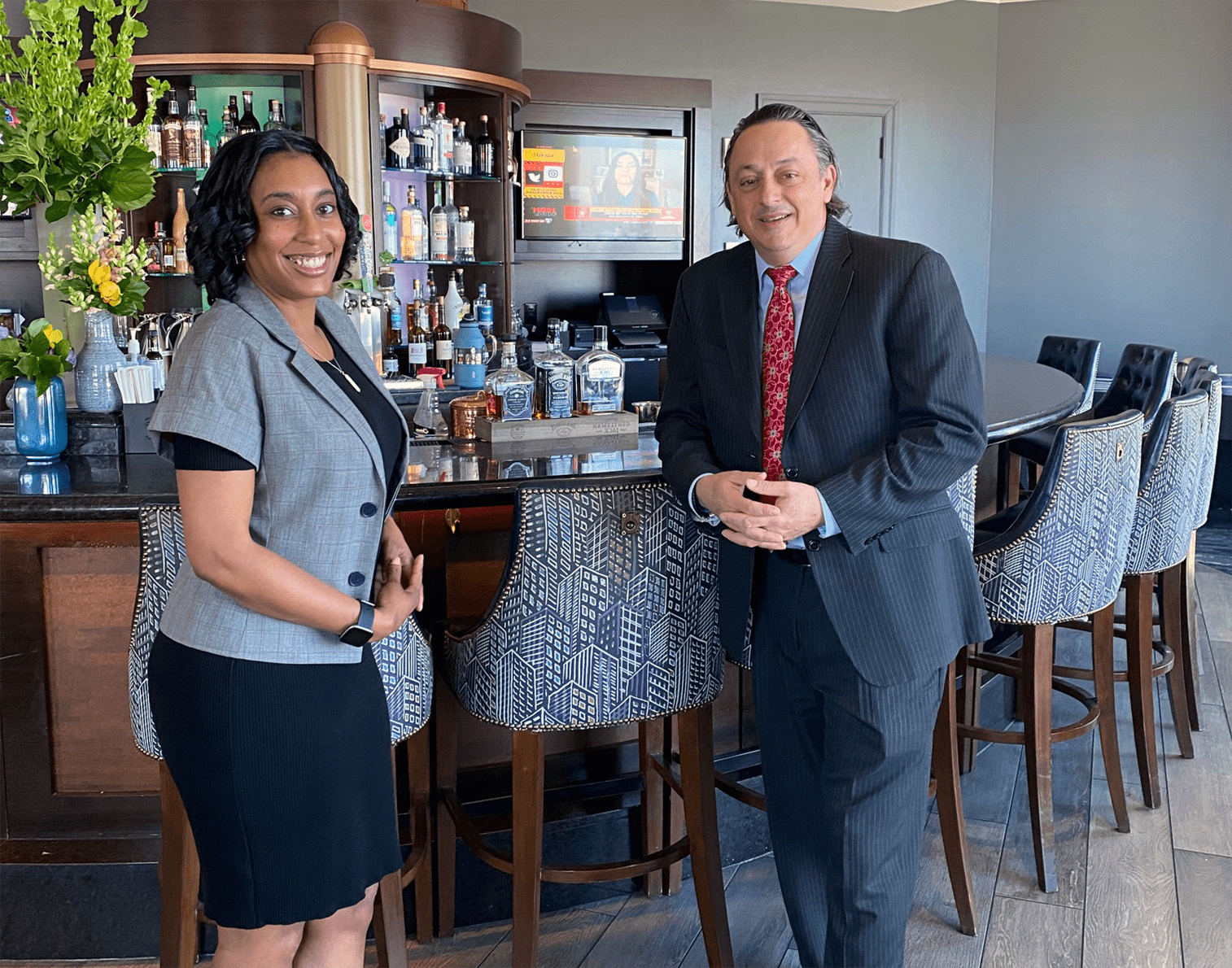 PROVIDING RESULTS THROUGH INDUSTRY EXPERTISE
Our attorneys have represented the legal needs of the restaurant business for decades, acting as trusted advisors and rigorous advocates of a company's business.
Our experience includes representing the full spectrum of restaurant concepts with a wide range range of business and commercial services, including:
International, national and regional chains
Upscale, top-tier establishments
Chef's restaurants
Casual dining
Quick-service restaurantsand stand-alone facilities in hotels, malls, and stadiums.
OUR RESTAURANT CLIENTS COUNT ON US FOR A FULL RANGE OF LEGAL REPRESENTATION
We have decades of experience in this industry, which means we know what makes restaurants tick and operate on the surface level and behind closed doors. You can rest easy knowing our team has covered you from A to Z when handling issues related to foodservice establishments.
Our expertise includes:
WE UNDERSTAND THE RESTAURANT & HOSPITALITY INDUSTRY AND WE ARE COMMITTED TO OUR CLIENTS' SUCCESS.
When you're ready to take the next step in running your own restaurant, we can help. With a holistic menu of services and legal expertise available from start-up through expansion phases – not just sale counsel–we'll put together an action plan that ensures all aspects are covered so there's no need for stress or worries when it comes time to sell this business!
We have extensive experience in the food and beverage industry. From liability to disputes, we know how to help your business thrive!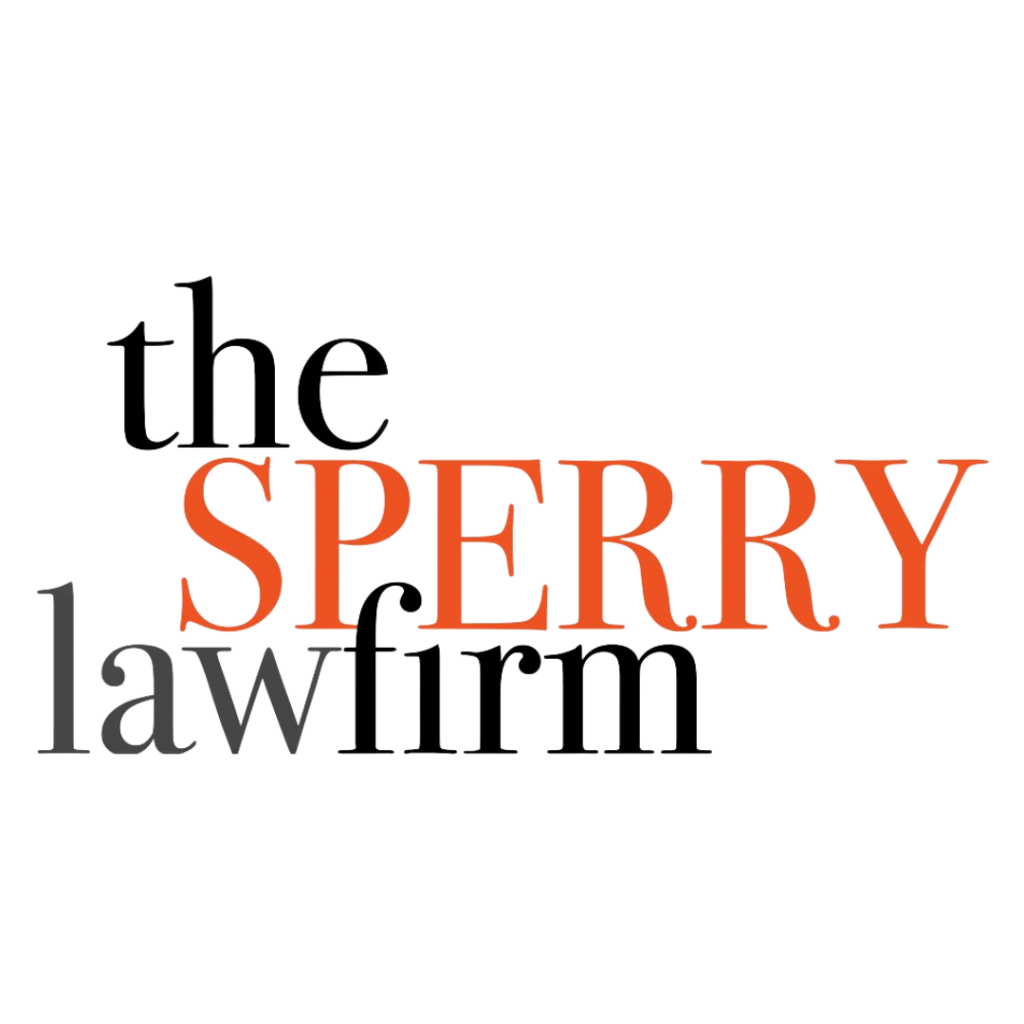 THE SPERRY LAW FIRM IS KNOWNFOR GETTING RESULTS
It is important to have a solid legal foundation in place to protect your interests and secure your peace of mind. 
Contact Us
If you have questions about a contract or agreement, need help resolving a business dispute, reviewing or drafting documents, send us a message through the contact form.
Please, don't hesitate to tell us everything we need to know in order to serve you better.
You may also email or call us to make an appointment.