We Set Ourselves Apart From Other Law Firms
Sperry Law Firm's professionals have served Atlanta for decades. They've know how to navigate you through business transactions so your legal rights are protected, and financial interests remain safe!
If you're looking for a business attorney or general counsel that can help you with all aspects of your business, from big to small, then you've come to the right place. We will work with you troughout each step of your project or business matter.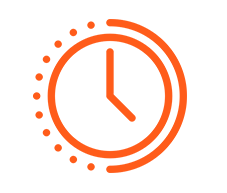 Client-Focused Solutions and Results
Ultimetly solutions is what we provide, You got a problem, we got an answer. Our goal is to help you make your business decisions with confidence finding the best legal solutions by providing value-driven services that produce efficient processes, results, creative approaches, and enhanced cost certainty, all backed up with exceptional customer service.
Dedicated Account Team
The key to success for any company is dependable and accessible legal counsel. Our dedicated account team can help you reach your goals by understanding what makes the most sense in strategy and execution.
Industry Business Expertise
We know what it's like to be a business owner, because we are one ourselves. We have a dedicated team of lawyers who are passionate about helping businesses succeed. So whether you need help with a legal issue or just some advice on how to grow your business, we're here for you
LEGAL EXPERTISE AND ADVICE YOU CAN COUNT ON
The Sperry Law Firm helps local businesses in Georgia and Metro Atlanta area succeed.
Our experienced team of associates are pleased to assist you with your legal needs by serving as your general counsel in all of your business matters.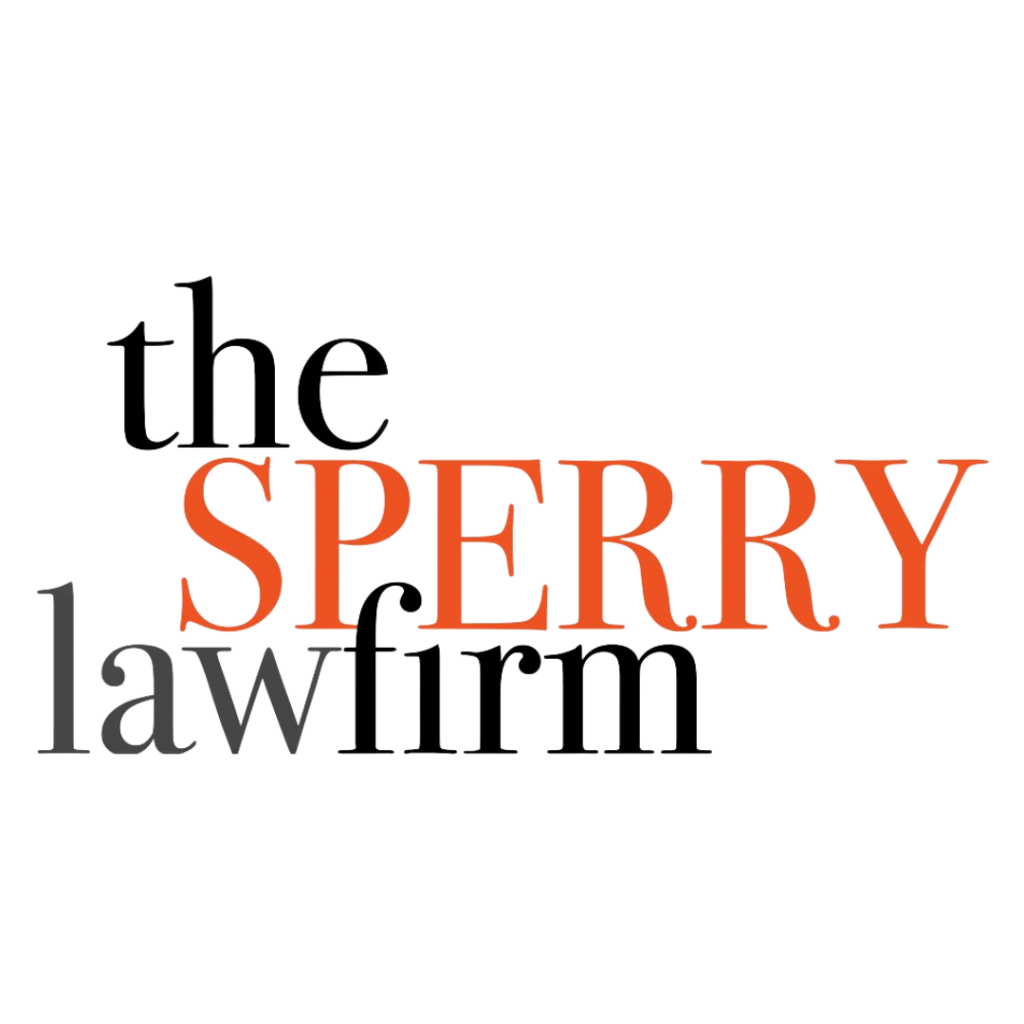 THE SPERRY LAW FIRM IS KNOWNFOR GETTING RESULTS
It is important to have a solid legal foundation in place to protect your interests and secure your peace of mind. 
Contact Us
If you have questions about a contract or agreement, need help resolving a business dispute, reviewing or drafting documents, send us a message through the contact form.
Please, don't hesitate to tell us everything we need to know in order to serve you better.
You may also email or call us to make an appointment.