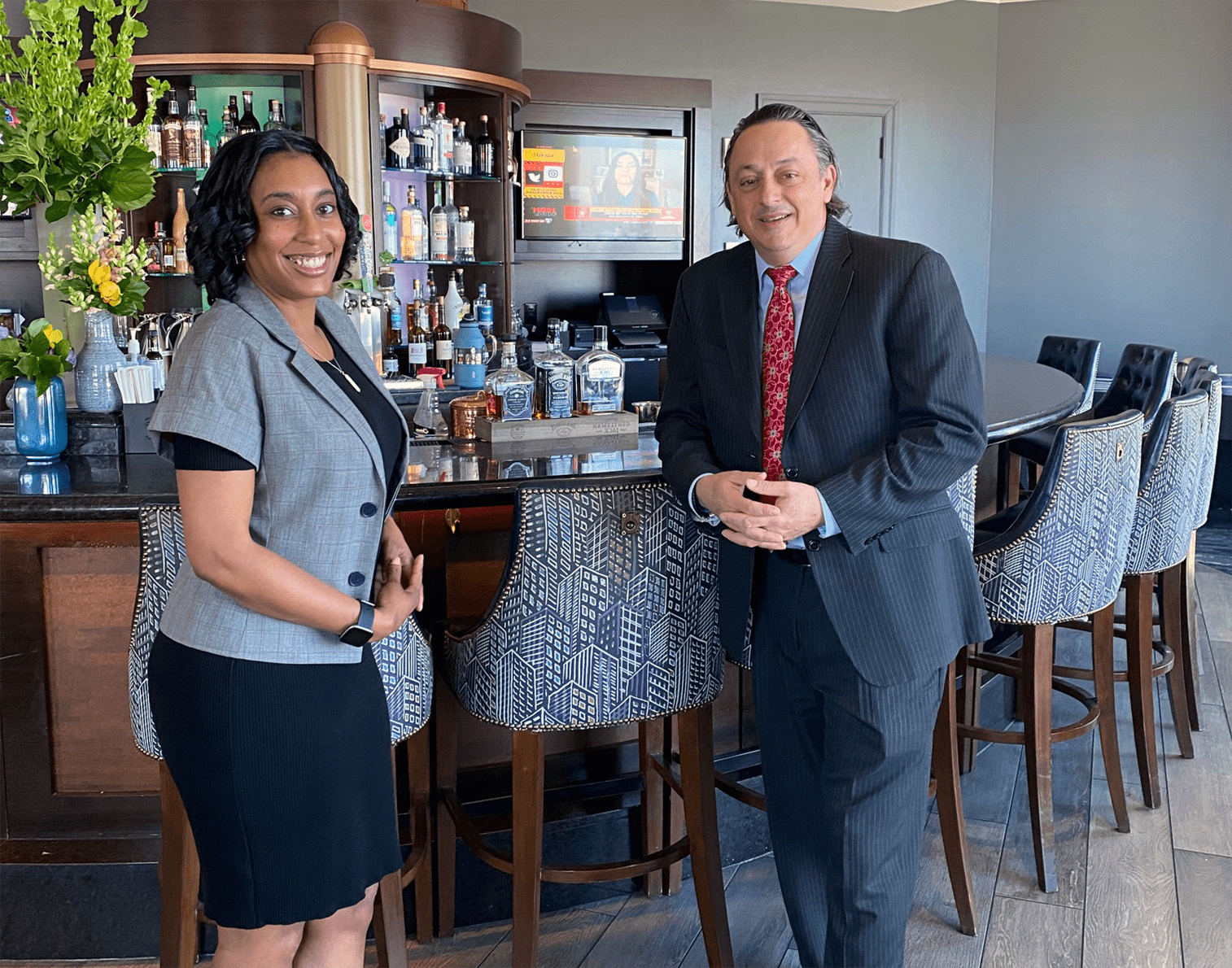 Legal knowledge is not enough by itself to represent our clients well. The Sperry law firm provides a full roster of legal and consulting services to handle the business needs of our clients by leveraging our decades of the real-world, practical experience in the sports world, including a role as Associate General Counsel and Business Affairs Manager for the Panoz Motorsports Group, successful roles in sales and marketing at the sports highest level (ALMS and NASCAR) and starting up and operating a sales and marketing agency for the motorsports and automotive industry, all before opening our legal practice utilizing the contacts and connections developed in these prior roles.
Our primary areas of emphasis are:
Chris Sperry is a member of the Sports and Entertainment section of the State Bar of Georgia and a member of and volunteer for the Georgia Lawyers for the Arts.
We have years of experience in the motorsports industry. From teams, drivers and track owners to sponsors, no matter what you need we've got it covered!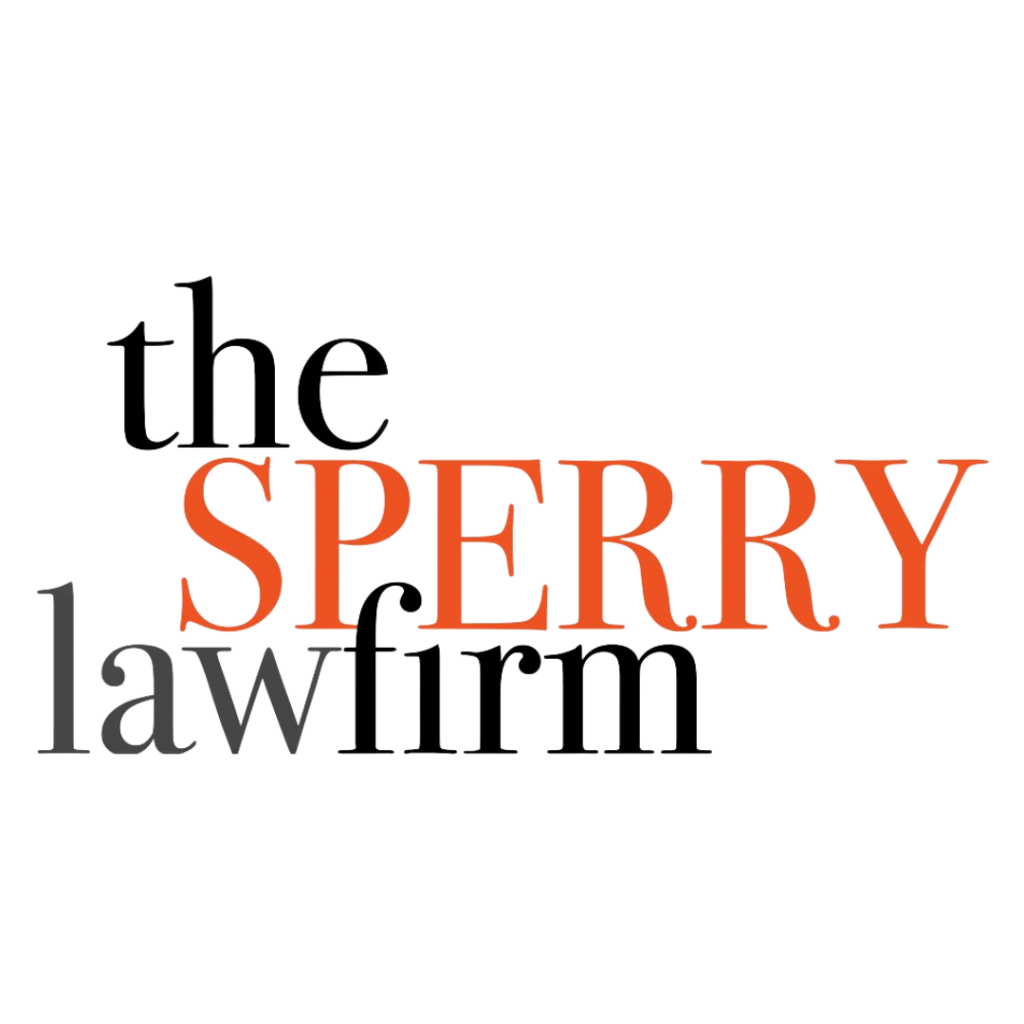 THE SPERRY LAW FIRM IS KNOWNFOR GETTING RESULTS
It is important to have a solid legal foundation in place to protect your interests and secure your peace of mind. 
Contact Us
Use the form to contact us regarding your legal enquiry. Please be as detailed as possible. Include your industry along with any specific document requests.
You may also email or call us to make an appointment.